april 1st 2023 · 5 minutes to read
Key Takeaways
You can watch AEW without cable using streaming services such as Sling TV, Hulu + Live TV, YouTube TV, DirecTV Stream, and FITE TV.
Streaming devices like Roku, Apple TV, Amazon Fire TV Stick, Chromecast, and iOS and Android devices are compatible with most streaming services.
If you're outside the United States, you may need a VPN to watch AEW.
Most streaming services offer a free trial for you to test their service.
Unlock AEW Action: How to Watch All Elite Wrestling Without Cable
All Elite Wrestling (AEW) has taken the professional wrestling world by storm. It offers fans an awesome alternative to WWE. With shows like AEW Dynamite and AEW Rampage, you don't want to miss a single high-flying moment. What if you don't have cable? No worries! We're here to show you how to enjoy AEW without cable, using a variety of streaming services and devices.
AEW Dynamite and AEW Rampage Live Stream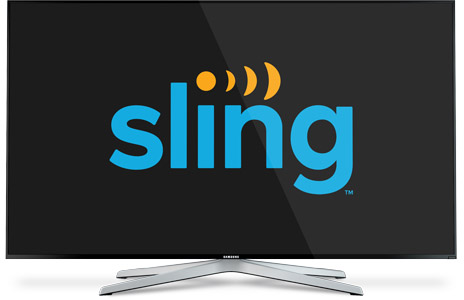 Sling TV
Sling is an affordable option that offers a package called "Sling Orange" for $35 per month, which includes TNT, the channel you need for AEW Dynamite and AEW Rampage.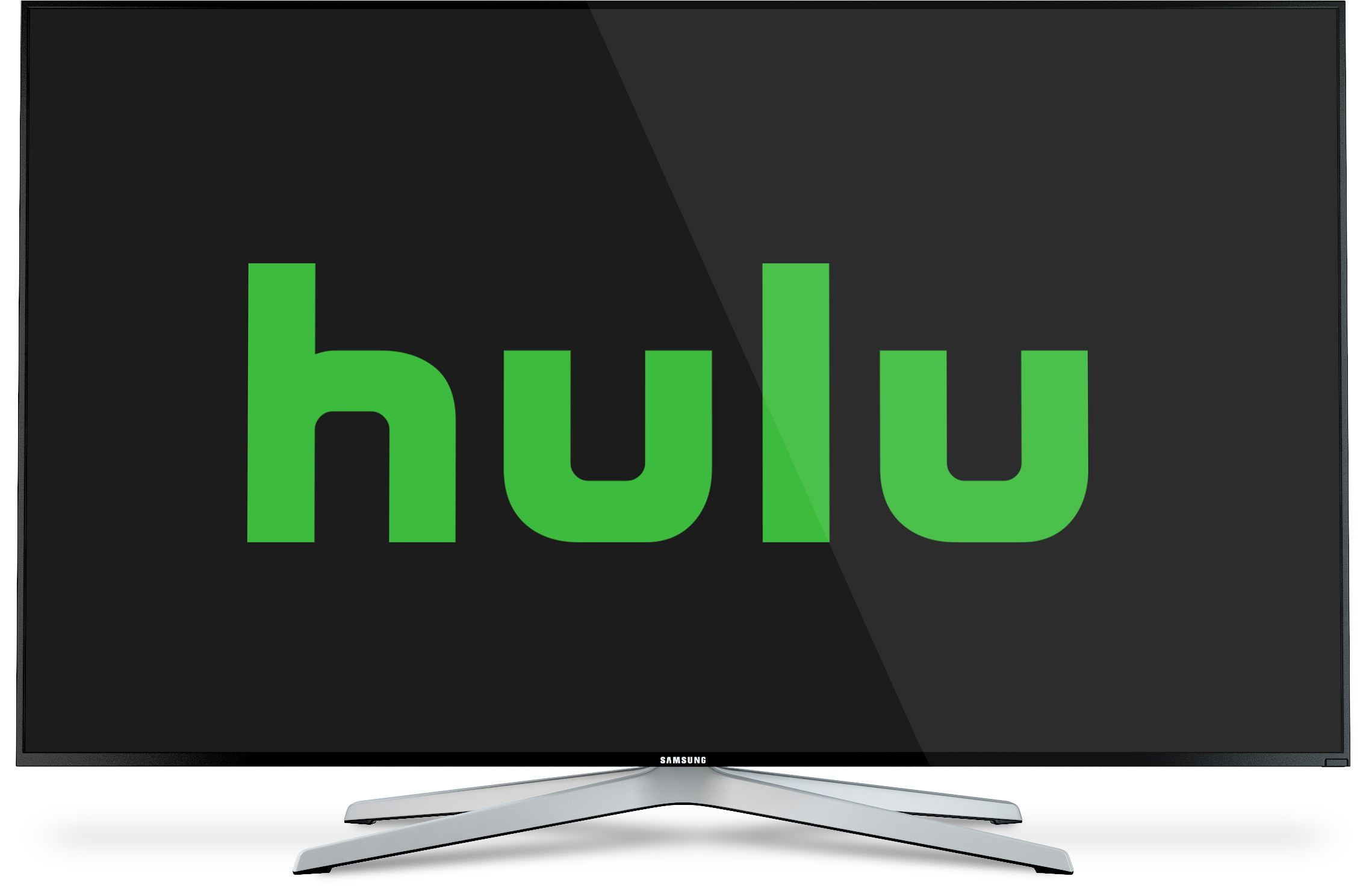 Hulu + Live TV
Hulu's live TV service offers a robust lineup of channels, including TNT, for $69.99 per month. This also gives you access to Hulu's on-demand library.


YouTube TV
For $64.99 per month, YouTube TV offers a solid selection of live channels, including TNT. It also has unlimited cloud DVR storage, perfect for recording AEW shows.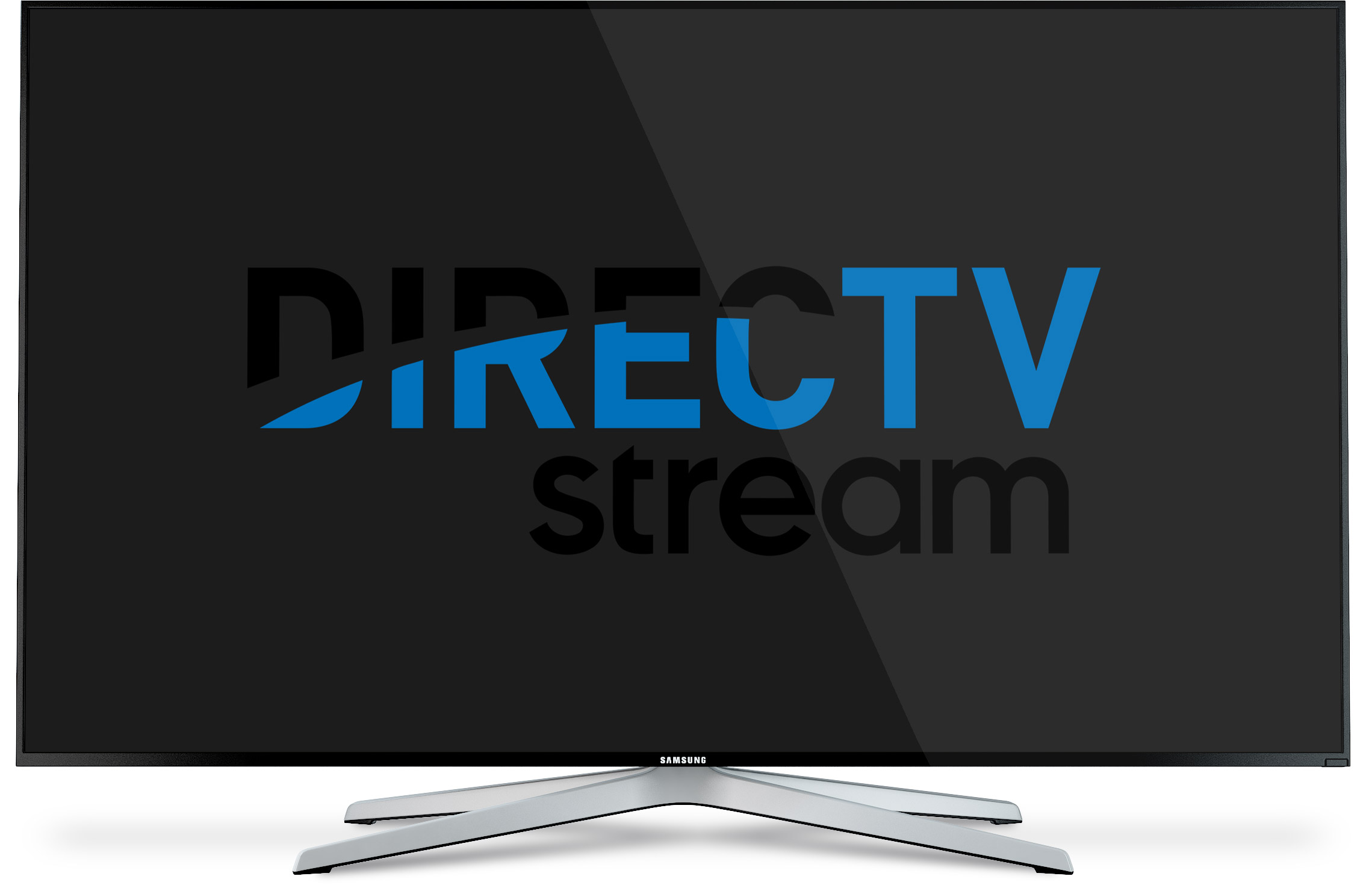 DirecTV Stream
Previously known as AT&T TV, DirecTV Stream has a package that includes TNT, starting at $69.99 per month.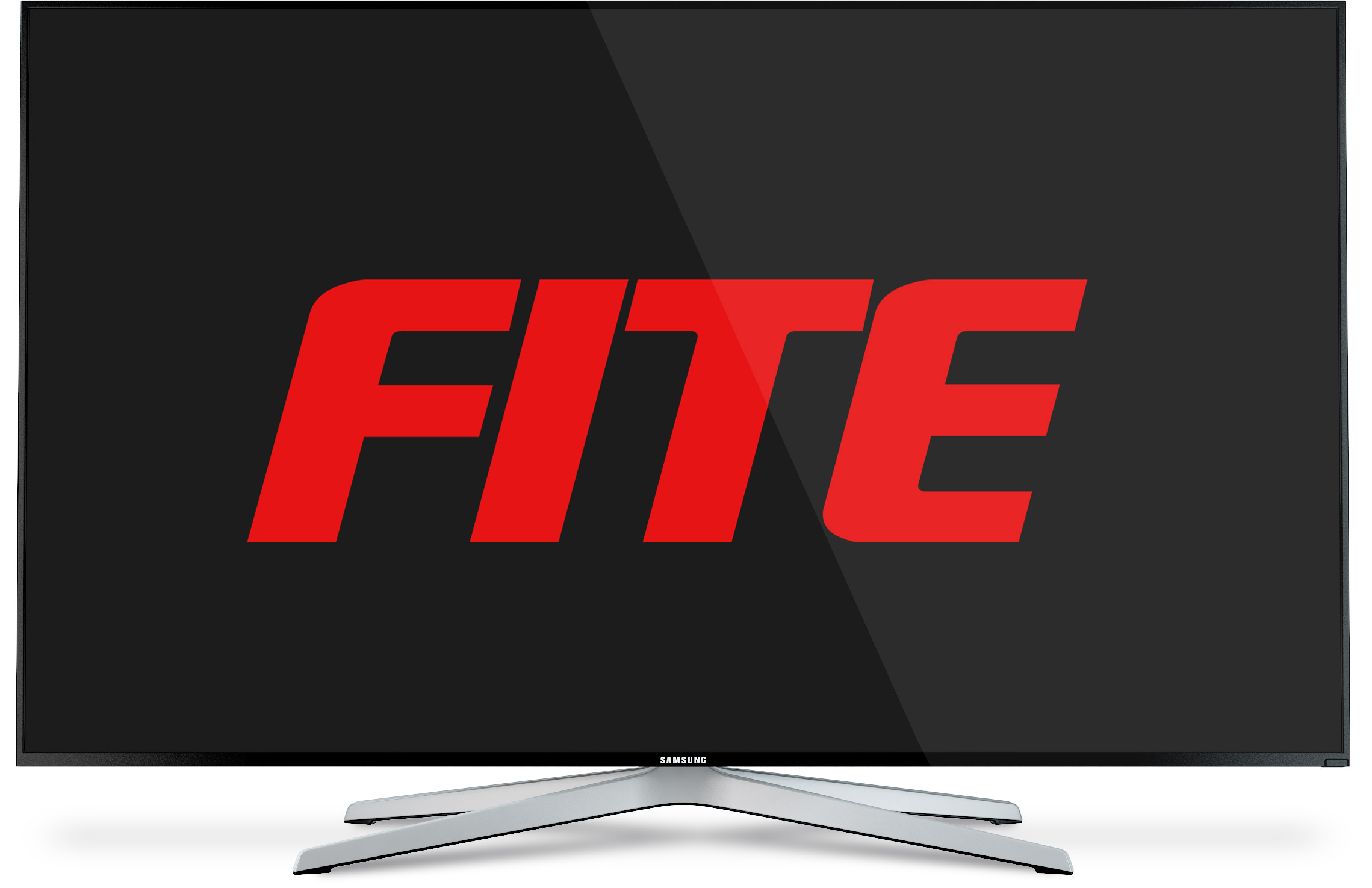 FITE TV
FITE is a streaming service dedicated to combat sports, including wrestling. AEW Plus, a subscription available for $4.99 a month, allows you to watch AEW Dynamite live and on-demand, as well as past episodes.


| Service | Price (Monthly) | TNT/TSN Included | DVR | AEW Plus | Country |
| --- | --- | --- | --- | --- | --- |
| Sling TV | $35 | Yes (TNT) | Limited | No | USA |
| Hulu + Live TV | $69.99 | Yes (TNT) | Yes | No | USA |
| YouTube TV | $64.99 | Yes (TNT) | Unlimited | No | USA |
| DirecTV Stream | $69.99 | Yes (TNT) | Limited | No | USA |
| FITE TV | $4.99 (AEW Plus) | No | On-Demand | Yes | Global |
| Shaw Direct | Varies | Yes (TSN) | Varies | No | Canada |
Streaming Devices and Compatibility
Get ready to rumble with AEW Wrestling as it takes center stage on these powerhouse streaming devices, forming an unbeatable tag team of entertainment:
Roku

: Entering the ring with a bang, Roku bodyslams the competition with its versatile moves and countless streaming channels, ensuring you never miss an AEW match.



Apple TV

With its sleek style and technical prowess, Apple TV is a fan favorite, offering a premium streaming experience to catch all the high-flying AEW action.



Amazon Fire TV Stick

Compact yet fierce, the Amazon Fire TV Stick is a true underdog, delivering your favorite AEW moments in a small but mighty package.



Chromecast

Don't count out this versatile contender! Chromecast brings the heat, seamlessly casting AEW Wrestling from your mobile devices to the big screen.



iOS and Android devices

These agile warriors let you enjoy AEW Wrestling on-the-go, making sure you're always front row for the action.
Using a VPN to Watch AEW
If you're outside the United States, you might need a VPN (Virtual Private Network) to watch AEW. A VPN allows you to change your IP address to one from the U.S., making it appear as if you're accessing content from within the country. Some reliable VPN options include ExpressVPN, NordVPN, and Surfshark.
Watching AEW on Shaw Direct
Canadian fans can also enjoy AEW Dynamite and AEW Rampage using Shaw Direct, a satellite television service. To watch AEW without cable on Shaw Direct, follow these steps:
Subscribe to Shaw Direct: Choose a package that includes TSN, as AEW Dynamite and AEW Rampage air on TSN channels in Canada.
Check the Schedule: Find out which TSN channel will broadcast AEW Dynamite and AEW Rampage by checking the Shaw Direct TV guide or visiting the TSN website.
Tune In: Use your Shaw Direct receiver to tune into the correct TSN channel and enjoy all the action from AEW Dynamite and AEW Rampage.
By subscribing to Shaw Direct and selecting a package that includes TSN, you'll gain access to AEW's thrilling matches and unforgettable moments without the need for a cable subscription.
AEW vs. WWE: Key Differences
All Elite Wrestling (AEW) and World Wrestling Entertainment (WWE) are the two major professional wrestling promotions that fans love. While they share similarities, there are also several key differences between the two. The table below highlights some of these differences to help you better understand what sets them apart.
| Aspect | AEW | WWE |
| --- | --- | --- |
| Founded | 2019 | 1952 |
| Ownership | Tony Khan | Vince McMahon |
| Creative Control | Wrestlers have more creative freedom over their characters | WWE tightly controls the character development and storylines |
| Programming | AEW Dynamite, AEW Rampage, AEW Dark, and AEW Dark: Elevation | WWE Raw, WWE SmackDown, WWE NXT, and WWE 205 Live |
| Target Audience | Caters to a more mature audience with edgier content | Focuses on family-friendly content, with some edgier segments |
| Style | Combines fast-paced action, high-flying moves, and strong storytelling | Sports entertainment with a mix of wrestling styles and a focus on character development |
| Talent Roster | Mix of established stars, indie wrestlers, and young talent | Roster includes top wrestling stars, legends, and up-and-coming talent |
| Fan Interaction | Encourages fan engagement and interaction | More controlled and corporate approach |
These differences contribute to the unique appeal of both AEW and WWE, catering to the diverse preferences of wrestling fans.
Watch AEW Dynamite Online: FAQs
Q: Can I watch AEW Dynamite for free? A: While there isn't a completely free option, most streaming services offer a free trial, allowing you to test their service before committing to a subscription.
Q: What is the difference between AEW Dynamite and AEW Rampage? A: AEW Dynamite is the flagship weekly show, airing every Wednesday night. AEW Rampage is a secondary show, airing on Friday nights.
Q: Can I watch AEW on-demand? A: Yes, most streaming services provide on-demand access to previously aired episodes. AEW Plus on FITE TV also offers on-demand viewing.
By exploring these options, you can keep up with all the thrilling AEW action without needing a cable subscription. With numerous streaming services and devices available, you can easily find the best solution for your needs and budget. So get ready to watch your favorite AEW stars like Chris Jericho, Kenny Omega, and the Young Bucks, as they deliver electrifying matches and unforgettable moments in the world of professional wrestling